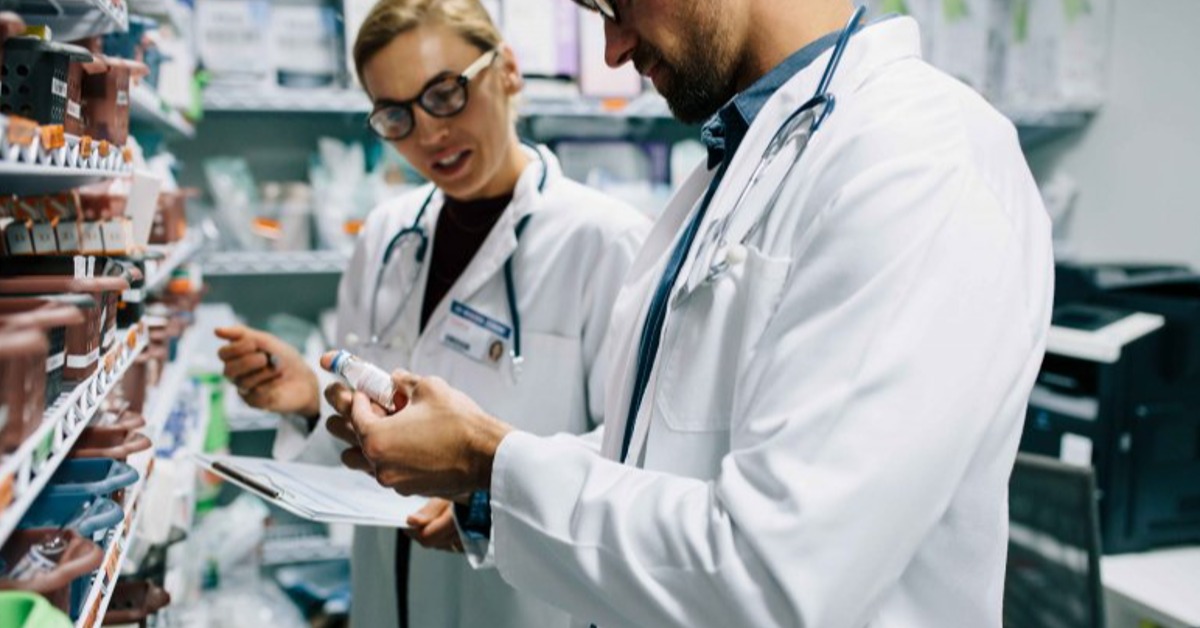 Studying medicine and the related courses might be one's dream. Pharmacy is one of the courses that you can pursue in the medical field. Widad College offers you the best path to pursue in diploma farmasi Malaysia, which could be a stepping stone for your pathway. If you have a passion for this field, you are very much welcome to try out this course. Pharmacy is not a course that everyone is capable of, but, with enough determination, passion and of course, money, you might graduate with honour in the future. Choosing a course for your diploma or degree is not something to be taken lightly, hence why we are going to look at the reasons for you to continue your study in this course.
What Is Pharmacy Study Actually?
Pharmacy study is the study of medicine and drugs. It is one of the courses in the medical field which is closely related to chemistry. When you study this course, you will learn about pharmacology, physiology, human biology, pharmaceutics and other related subjects. The main focus of pharmacy study is the ability of students to understand different types of drugs, the effects, the toxicity and many more. A pharmacist would usually have the same job scope such as medication dispensing and compounding, which is usually done in the laboratory. You would usually meet them at the hospital and they are the ones who would provide you with suitable medications.
Job Opportunities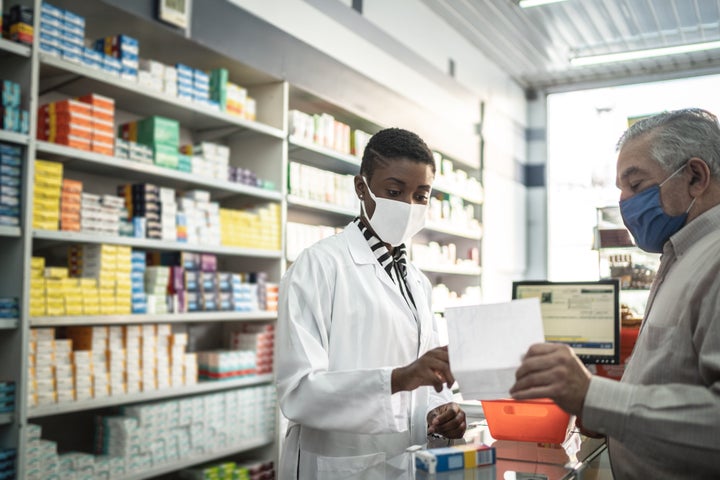 Graduating from university is fun, but that is when you realise that you have to start job seeking. With many other students from other universities, it is time for you to unleash your skills and ability. Pharmacy study offers numerous job opportunities, with exciting and thrilling experiences awaiting you. You probably think that your main job is to dispense medicine behind the counter. If you think so, you should anticipate more. A pharmacist does more than that. Among the industries that need a pharmacist is a pharmaceutical industry, which is obvious. Other than that, you can work at the clinical pharmacy, hospital pharmacy and even veterinary pharmacy.
Why Should You Study Pharmacy?
If you love chemistry and helping people, this course is definitely for you. Pharmacy is a field where almost everything is related to chemistry. If you used to excel in this subject and feel like you have the tendency in pursuing such a field, you can try out this course. A pharmacy study is something that one should have a great passion for. Even for other courses, having a passion and determination is a must. Other than that, this course is a course where you would feel the responsibility of treating a patient, just like doctors. The doctors would prescribe the patients with suitable medications, but it would be your task to read the names of medications which are sometimes written in short form. Later on, you would be the one who would look for the correct medicine and at the same time, you are saving people's lives too. It is such an honest and wonderful job that one could dream of. In case you love helping people and also chemistry, do try out this course. Good luck!