There are numerous dramas that have been produced all around the world. Most of them are dominated by the romance genre, but in this post, we will talk about a genre that is not everyone's cup of tea. The medical genre dramas have become quite popular over the past few years, especially when Grey's Anatomy was released. You can see that these dramas are not focusing on just one medical speciality. There are neurosurgery, paediatrics and obstetrics. Anyway, if you are a student and want to learn more about the latter medical speciality, you should study bachelor of obstetrics in Ireland.
Medical Elements in Dramas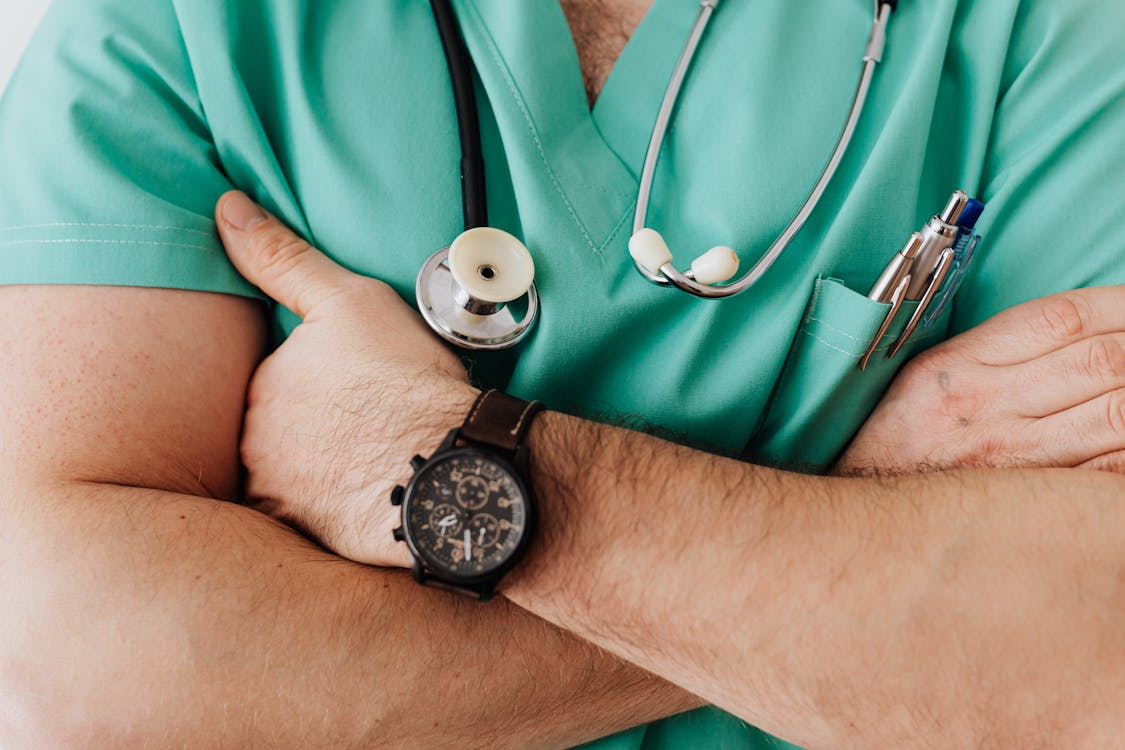 Throughout the past years, there have been uncountable medical dramas and non-medical dramas produced all over the world. In South Korea, this genre has received positive responses and they aimed to produce more in the future. The reason why the directors decided to make such dramas with the element of medicine is to spread awareness to the audience about the basic information such as what we need to do when you had an accident or we are helping the victims. Basic knowledge such as do not move the victim, do not let the victim drink water and so on are taught in these dramas. These are the main purpose and also to encourage people to pursue these fields.
Dramas Recommendation For You
You must have been waiting for our main points for today. You might have or have not seen some of the dramas listed, so be prepared. The dramas would be from the early 2000s to the latest years and some of them are not English language dramas. Don't worry about having to read the subtitles, some of the terms used are in English and at the same time, you might be interested to learn the language in the drama. Alright, without any further delay, these are the best medical drama recommendation for you to watch:
Grey's Anatomy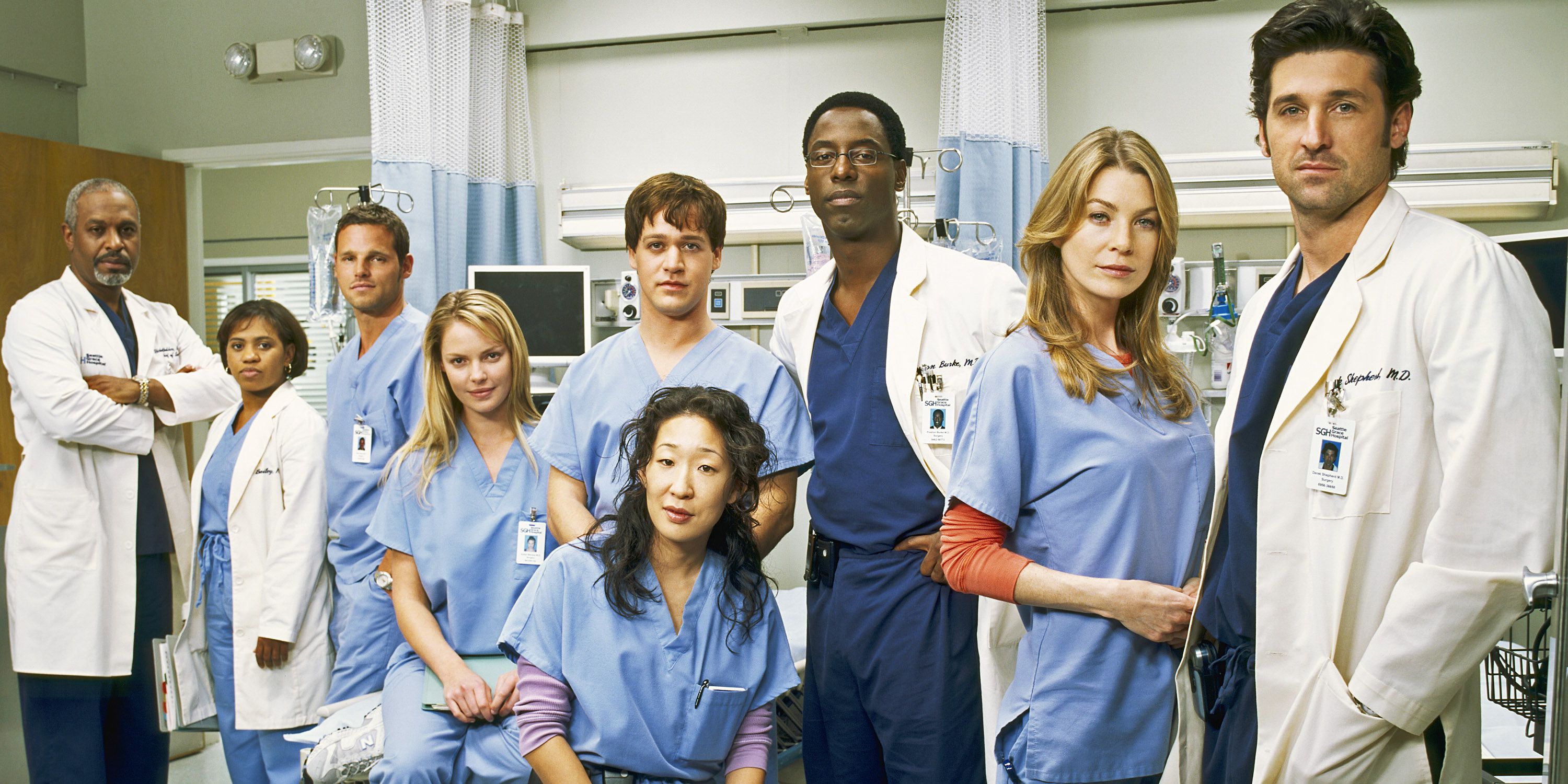 There is no explanation needed for this drama. Grey's Anatomy was first released in 2005 and up until today, there are 18 seasons overall. Don't worry about not being able to finish them all, you can take your time. If you love a drama that isn't merely about hospitals and medics, this series is perfect for you. It is also about the lives of the interns, residents and doctors outside of their workplace.
The Good Doctor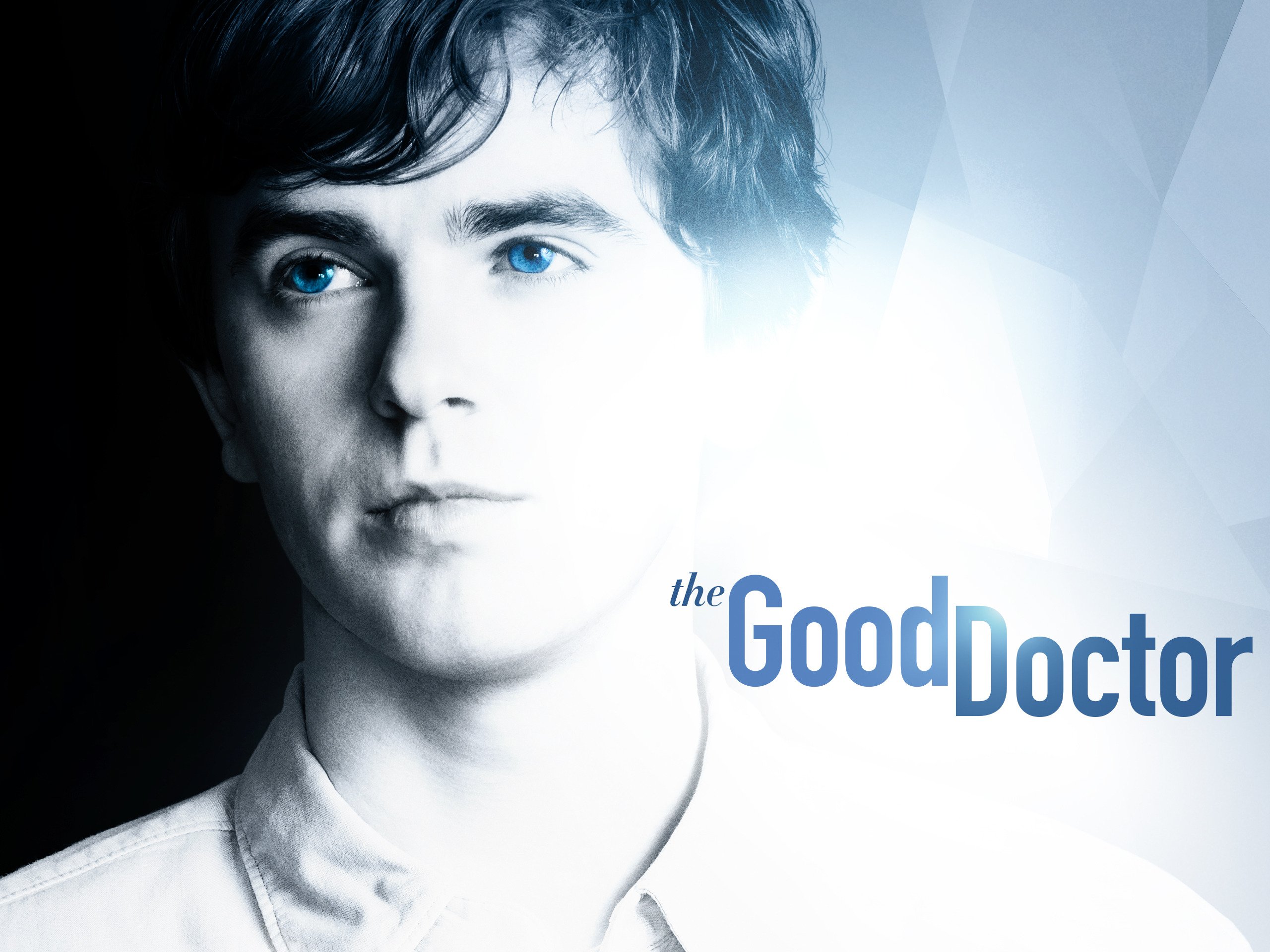 Do you still remember the little boy from Willy Wonka and The Chocolate Factory? He is now a doctor. Just kidding. The same actor, Freddie Highmore starred in this series, where he played the role of an autistic surgeon at San Jose St. Bonaventure Hospital. This story was actually adapted from the South Korean version with the same title, released in 2013. This drama is suitable for those who want heart-wrenching and inspiring that is not cliche.
Doctors
This 2016 South Korean drama is about the story of a woman who met someone at the high school who inspired her to become a successful neurosurgeon. This drama is perfect for you who are looking for a drama that focuses on both romance and work life.
Hospital Playlist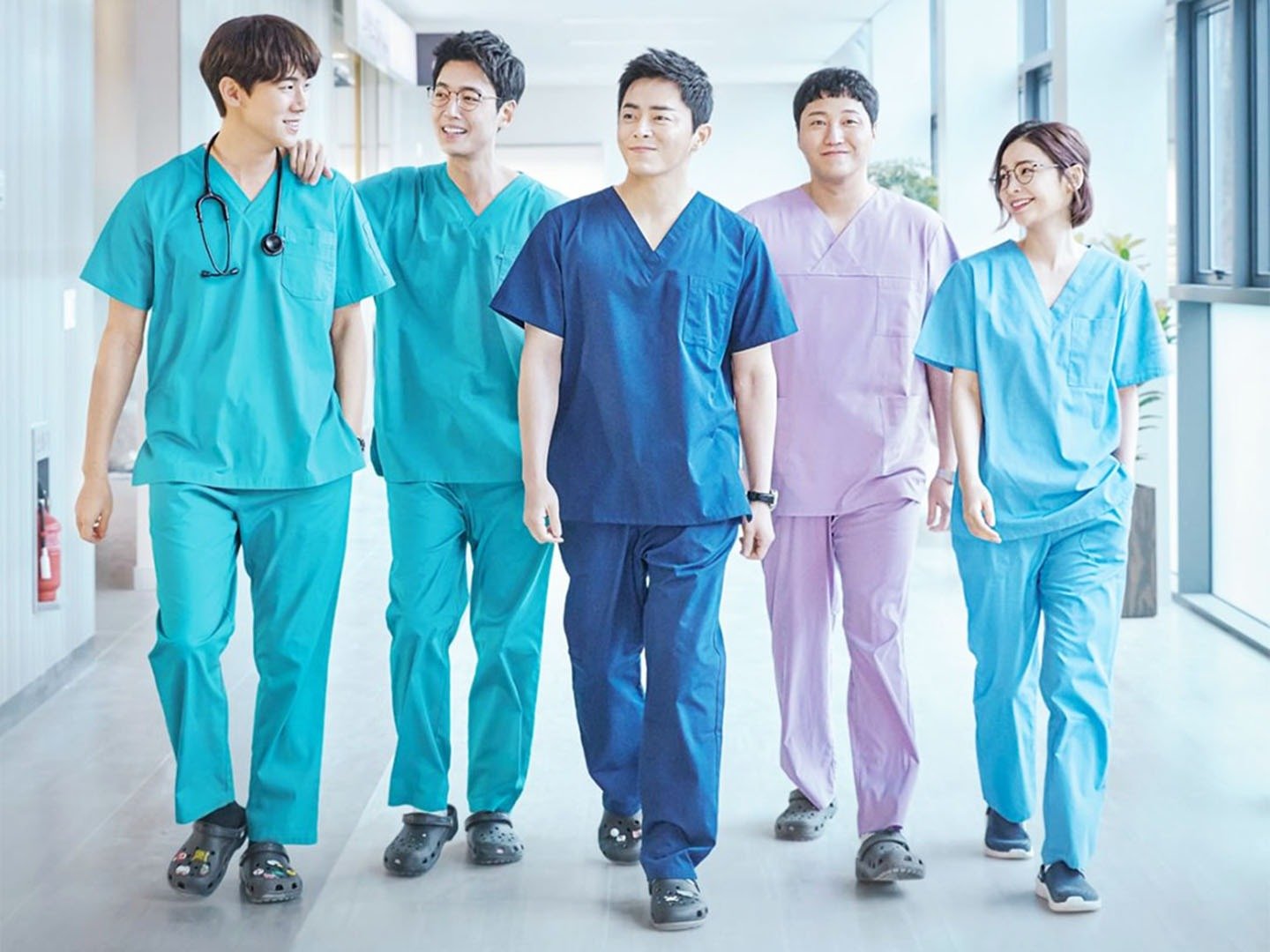 You must have heard of this drama before. With the impact it brought and the positive reviews, the audience was given two seasons of the drama. The story revolves around five best friends, Ik Jun, Song-Hwa, Seok Hyeong, Jung Won and Jun Wan. They are all working at the same hospital in different fields such as neurosurgery, obstetrics and gynaecology, paediatrics, general surgery and cardiothoracic surgery. This drama is for those who value friendship and relationships and at the same time are able to balance both personal and work life.
These dramas could be one of the reasons for you to pursue any of these medical fields. You can take inspiration from them and if you are passionate about it, you are always welcome to pursue your studies.